About Globugs Cottage

Top quality Watkins Products with a MONEY BACK GUARANTEE and Holiday Decor at it's best!


We're delighted that you have joined us at BRW Industries! We have enjoyed many years of auction sales, and are proud to share our experience and excellent customer service with you.

One of the things that we have enjoyed over the years has been decorating our home both inside and out with lots of holiday cheer, throughout the year and for every season. We love to decorate! So we are pleased to offer you the same items that we have used, for your holiday decorating pleasure!

We are also Silver Level Watkins Associates and love to share our wonderful Watkins Products that have proven themselves for over 100 years! And just as they have for over 100 years they carry a 100% MONEY BACK GUARANTEE!
Rita and Beryl Woodman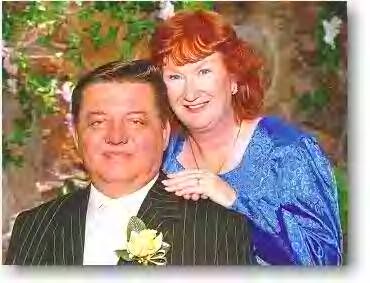 We are a non-smoking ~ pet free environment.
All products are in our warehouse and are NOT DROP SHIPPED.

Bid with confidence. We welcome any questions you may have regarding auction items and encouraged you to e-mail us with any questions prior to bidding at BRW.Industries@gmail.com.
Thank you for viewing our auctions!

Payment is required within 7 days from auction's end via Pay Pal, or Google


USPS

Insurance is optional but highly recommended.